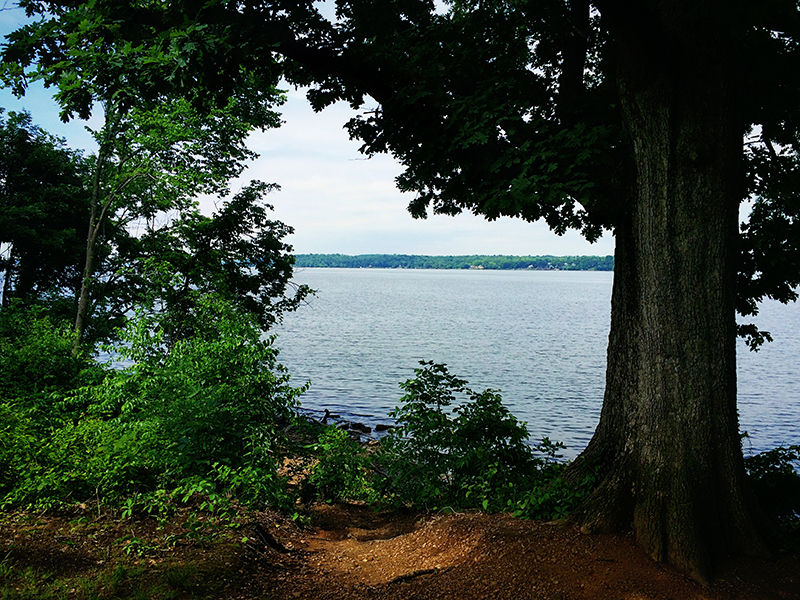 River Farm is situated on 25 acres of magnificent gardens, lawns and woods just outside of Alexandria VA.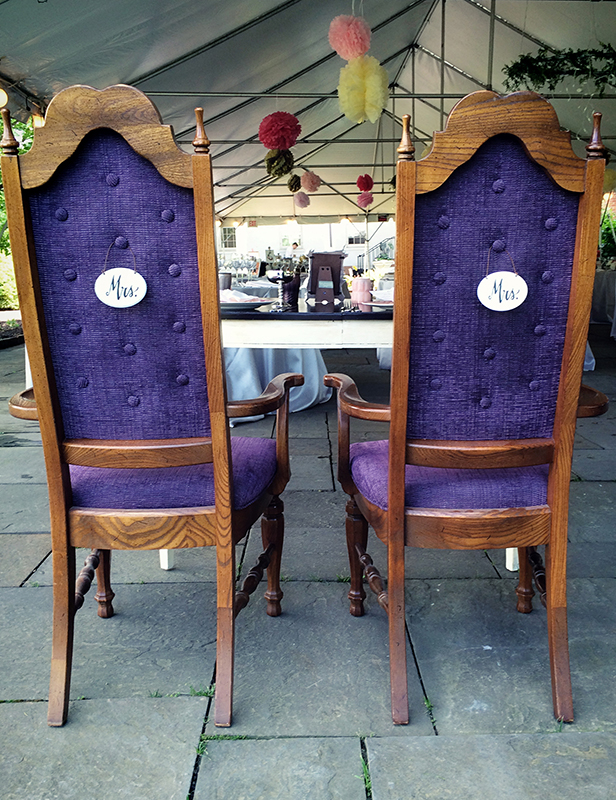 The farm also overlooks the Potomac River, making it a fantastic choice for an outdoor wedding location. I was fortunate to be asked to play guitar for a June wedding there.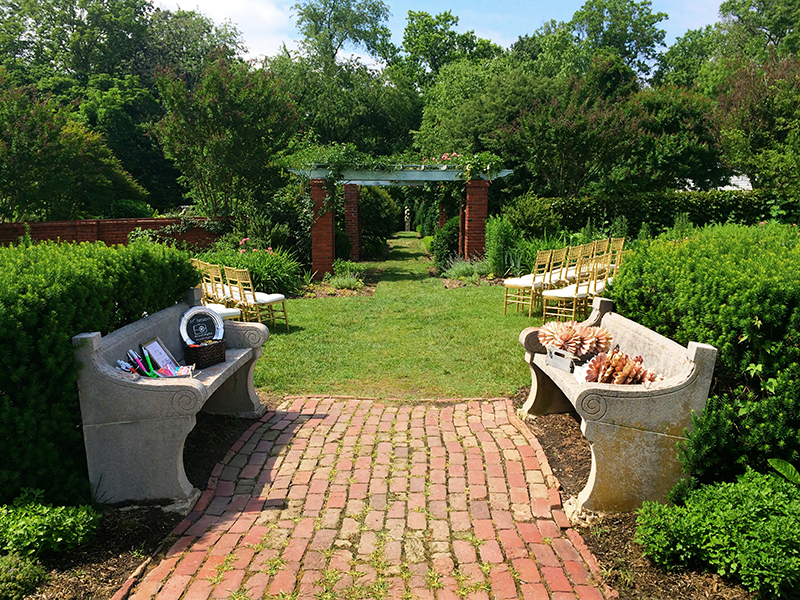 It was a beautiful sunny day, and the ceremony was to be held under a trellis next to one of the gardens.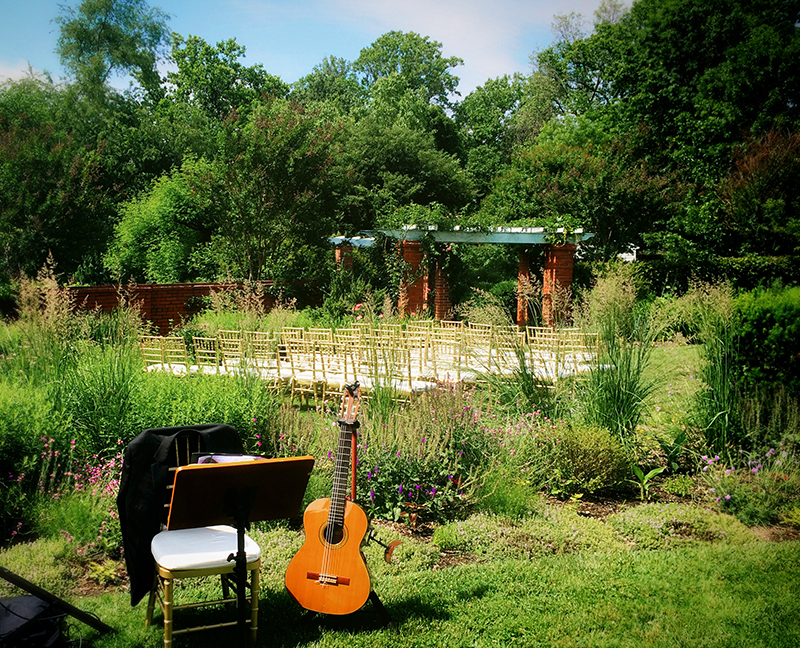 I set up on a lawn just adjacent and played a program of all contemporary music for the prelude, entirely selected by the couple.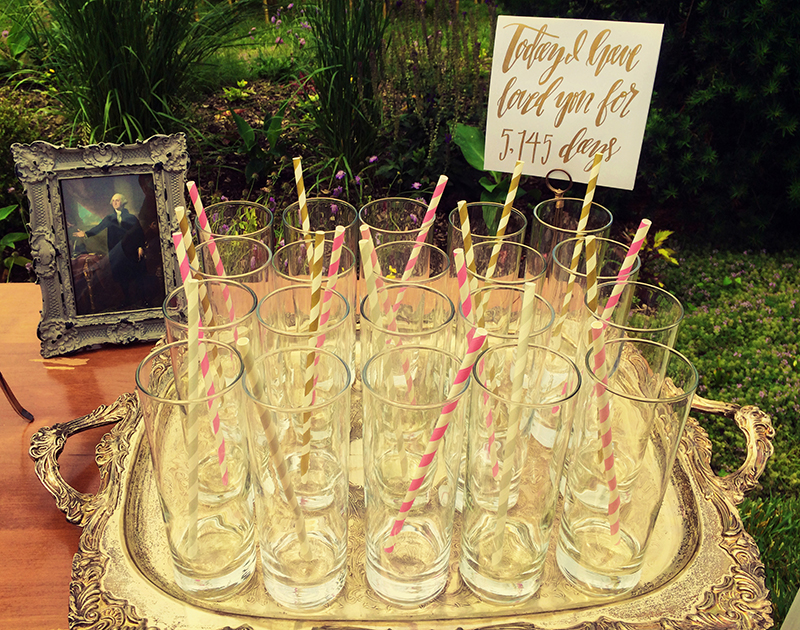 People gathered and chatted,  sipping lemonade. The wedding decor and meticulously crafted gardens at River Farm combined to create a mood that was casual and fun, yet quite elegant.
As the ceremony began, the wedding party walked down from the main house. I played the Beatles "Here Comes The Sun." Then the two brides came down together, and I switched to Paul McCartney's "Maybe I'm Amazed," specially requested by the couple. For their recessional, they chose Eric Clapton's acoustic version of "Layla."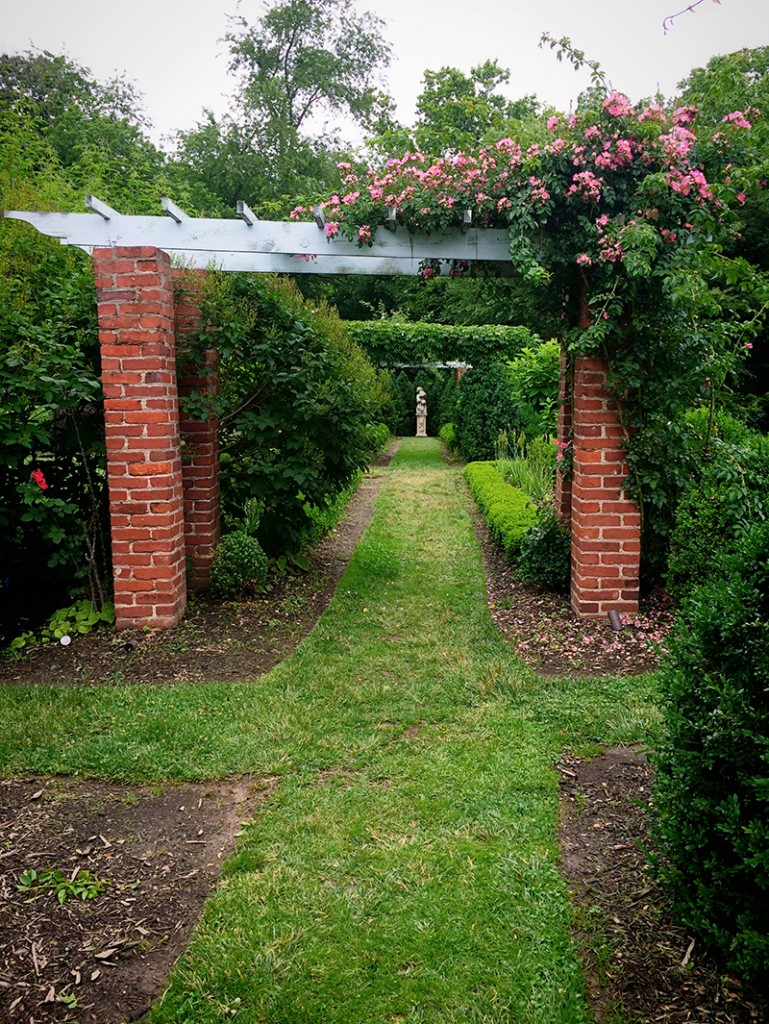 For the cocktail hour, the guests followed a grassy path to a nearby lawn area, enclosed by trees and bushes. I followed, with another equipment set-up already in place. I was asked to provide vocals for the cocktails as well, which I have done many times. When a client chooses this option, it allows me to expand in a more upbeat, classic rock direction. This was exactly what they wanted today, and their requests included Elton John, The Police, Van Morrison and Bob Marley, as well as some more contemporary artists like Jack Jonson and John Mayer.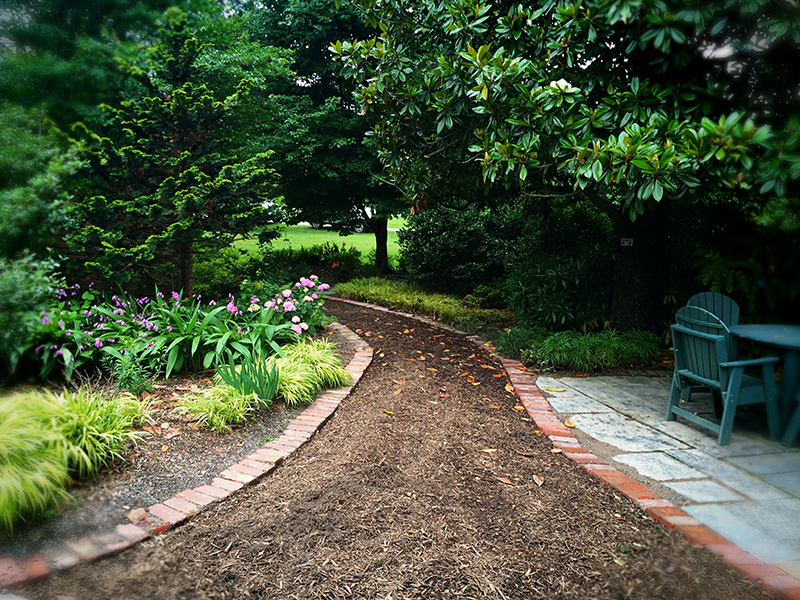 Thanks to Christy and Adrianne for letting me be a part of a very special day at River Farm!