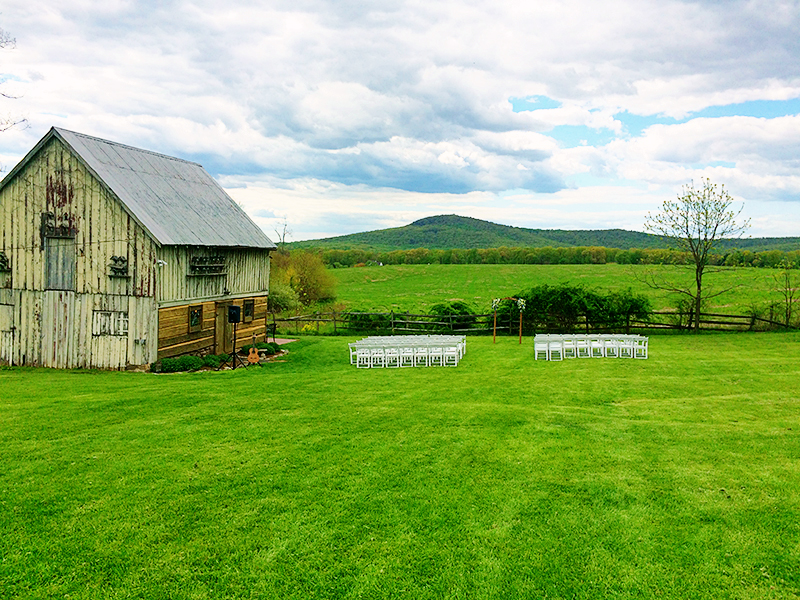 The Comus Inn is an historic property, out in the country not far from Gaithersburg MD.  With charming old structures and a gorgeous view of Sugarloaf mountain, it made having a wedding here in the spring extra special.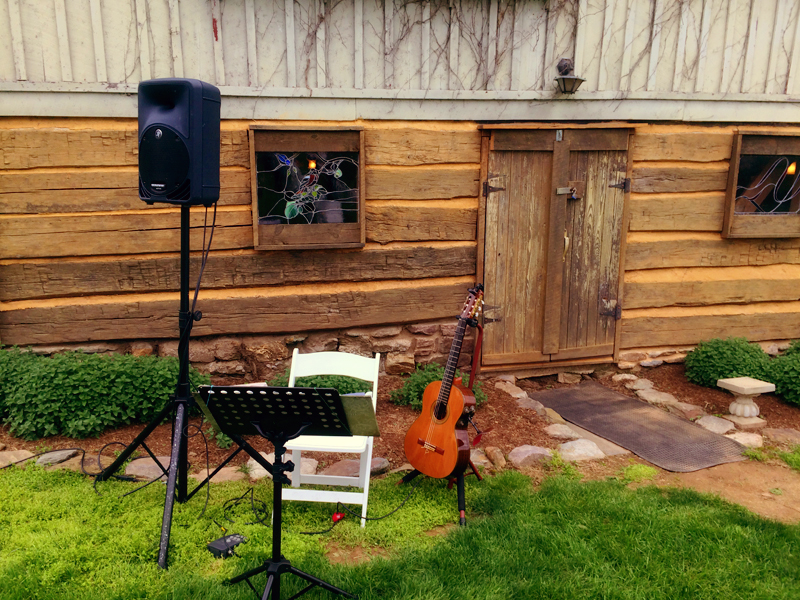 I set up next to this wonderful old barn and played classical guitar music for the wedding ceremony. The music chosen was traditional all the way, including classical favorites by Pachelbel, Bach, Wagner and Mendelssohn.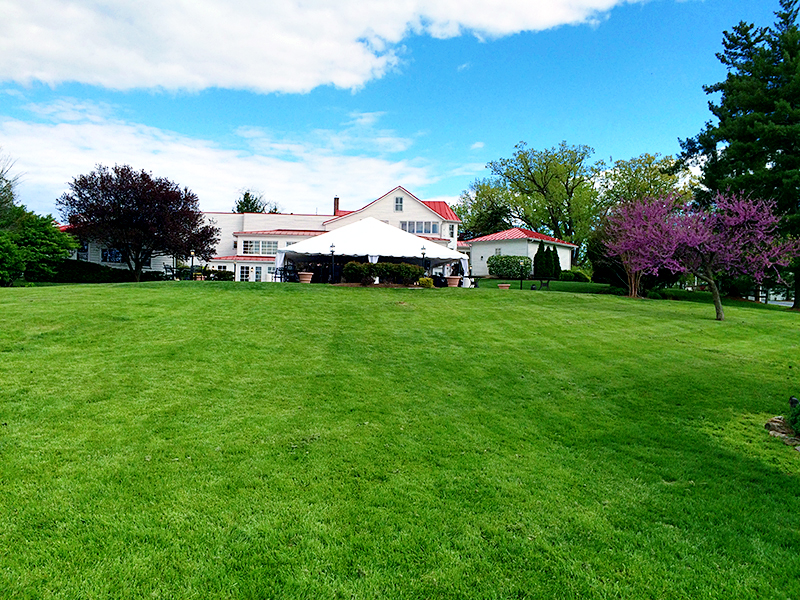 For the cocktail hour, the party moved up to the main house. I came along with my guitar and performed a playlist of all contemporary music, ranging from the theme from Casablanca to Sting,  Van Morrison and The Cure.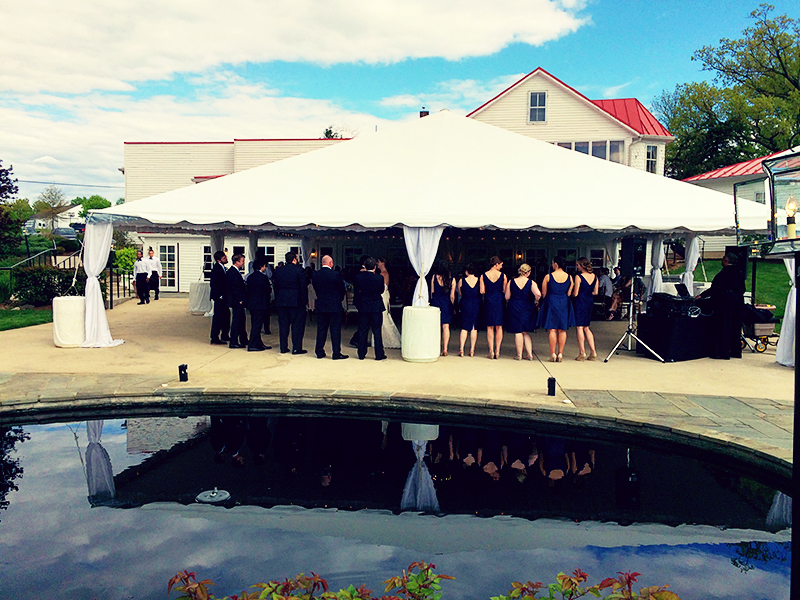 It was such a pleasure to play for this happy couple's wedding in the beautiful setting of the Comus Inn in Dickerson, MD.